Range of Motion Arts
                is a collaboration between dance and integrated arts specialists Patricia Harms and Christine Jacques. We work with diverse populations—regardless of level of experience, ability, or age—to explore and support personal and professional development. Recognizing that the arts are vital to a healthy society, Range of Motion Arts integrates dance-making, mixed-media, and music as vehicles for creative exploration. Our innovative programs are based on the concept that an expanded capacity for movement and self-expression enhances important life skills. Every 'body' has something to say; Range of Motion Arts provides opportunities to clarify and strengthen your voice and increase effectiveness, both personally and professionally. Our major goals are to foster critical thinking, communication, teamwork, adaptability, innovation, and leadership.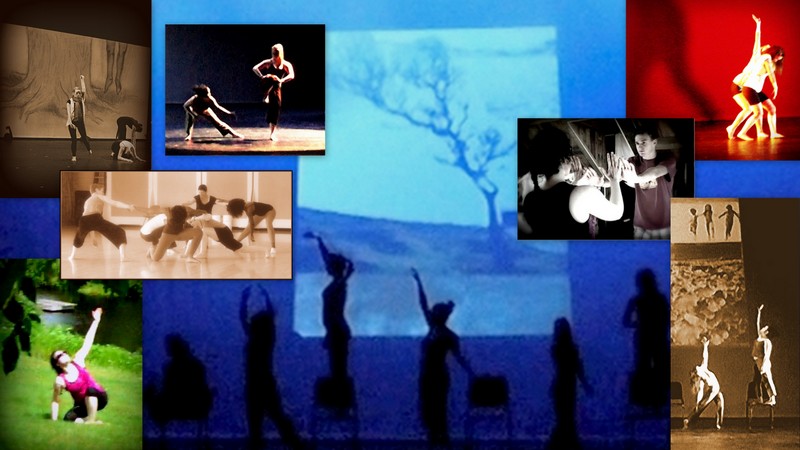 What We Offer
Custom-designed Integrated Arts Workshops and Retreats                                                for personal & professional development in education, corporate & healthcare settings
Artists-in-Residence Programs
Classes in Adaptive Dance, Creative Dance & Modern Dance
Choreography & Performance Bookings
THE ARTISTS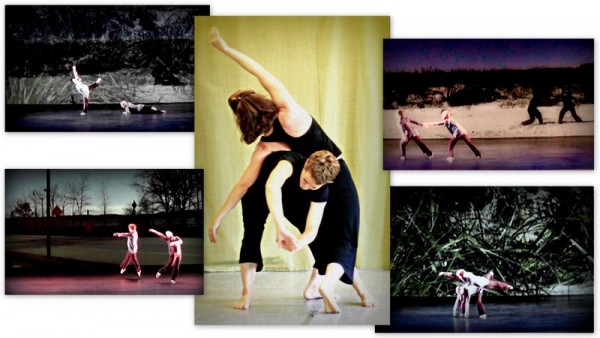 ---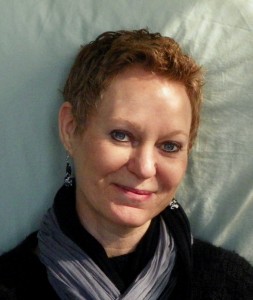 Patricia Harms, co-founder of Range of Motion Arts, has a BFA in dance from NYU Tisch School of the Arts. She is a Registered Dance Educator, and has two New Hampshire teaching endorsements, Dance and Theatre. In 1990 Patricia conceived Triad Dance Ensemble and co-directed, choreographed, and performed with the company through 1996. She has been an artist-in-residence in the public schools, and currently directs the Dance Program at Pinkerton Academy in Derry, New Hampshire. For twelve years she participated in Bates Dance Festival's intensive professional training program. There she worked with internationally recognized leaders in the field of dance, expanding her knowledge in a range of dance forms, as well as exploring approaches to choreography and pedagogy. Patricia shares her love of dance in a variety of settings and enjoys collaboration with like-minded artists. She has collaborated with many artists, most notably on choreography with Bates College Dance Program Director Carol Dilley, and continues to create and perform duet works with Christine Jacques, remaining active in the New England modern dance community.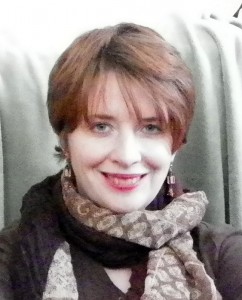 Christine Jacques, co-founder of Range of Motion Arts, has been active as a performer, dance educator, choreographer, and arts facilitator for over twenty years. In her early career she toured nationally with Ballet West, Oregon Ballet Theatre, and modern dance company Dance Kaleidoscope, dancing in ballets from the classical to the neo-classical and contemporary and  performing roles in many musical theater productions, including A Chorus Line and Anything Goes. Several of her favorite roles have included Desdemona in Jose Limon's Moor's Pavane,  The Maiden in contemporary ballet choreographer Val Caniporoli's White Mourning and Odette/Odile in Swan Lake. Her choreographic credits include a modern take on the Nutcracker entitled O' Tannenbaum, as well as many collaborations with choreographer Mihailo Djuric of Festival Ballet, Providence, Carol Dilley Director of Bates College Dance department, and Patricia Harms. In 2003 Christine founded dance and movement arts studio and company Elysium Dance Project where she developed dance, yoga, and integrated arts programming. Her interest in expressive arts therapy led her to design and complete a BS in movement therapy in 2010, furthering her interest in using multiple artistic mediums for expression, healing and overall well-being. She has been trained at the advanced level in the Gentle Teaching model of behavior analysis and currently works as a dance and integrated arts specialist with special needs populations.